NHS Sefton SUPPORT
The SUPPORT team is Sefton's local, free and friendly NHS Stop Smoking Service available at venues across Sefton 6 days a week.
Stopping smoking is the single most important change you can make to improve your health and wellbeing. You will have more energy, your breathing will improve and you will lower the risks of developing serious smoking related illnesses.
When you decide to come along, here's what you can expect: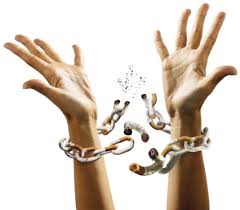 • Free support, tips and advice from fully trained nurses and advisors
• Personal quit plan tailored to your needs
• Nicotine Replacement Therapy and other stop smoking treatments to tackle the cravings
• Clinics at times, on days and in venues to suit you (click Here)
• Previous clients are always welcome back, the team is here for however long your smoke free journey takes
• Personal quit plan tailored to your needs or a plan to reduce to your goal of stopping smoking
• Advice and support on how to reduce or stop use of your electronic cigarettes
For further information on clinic venues and times, please telephone Healthy Sefton on 0300 100 1000 or text QUIT to 66777 or visit https://www.smokefreesefton.co.uk/
Facebook – Sefton's Local NHS Stop Smoking Service, Support.
Twitter – @seftonSUPPORT